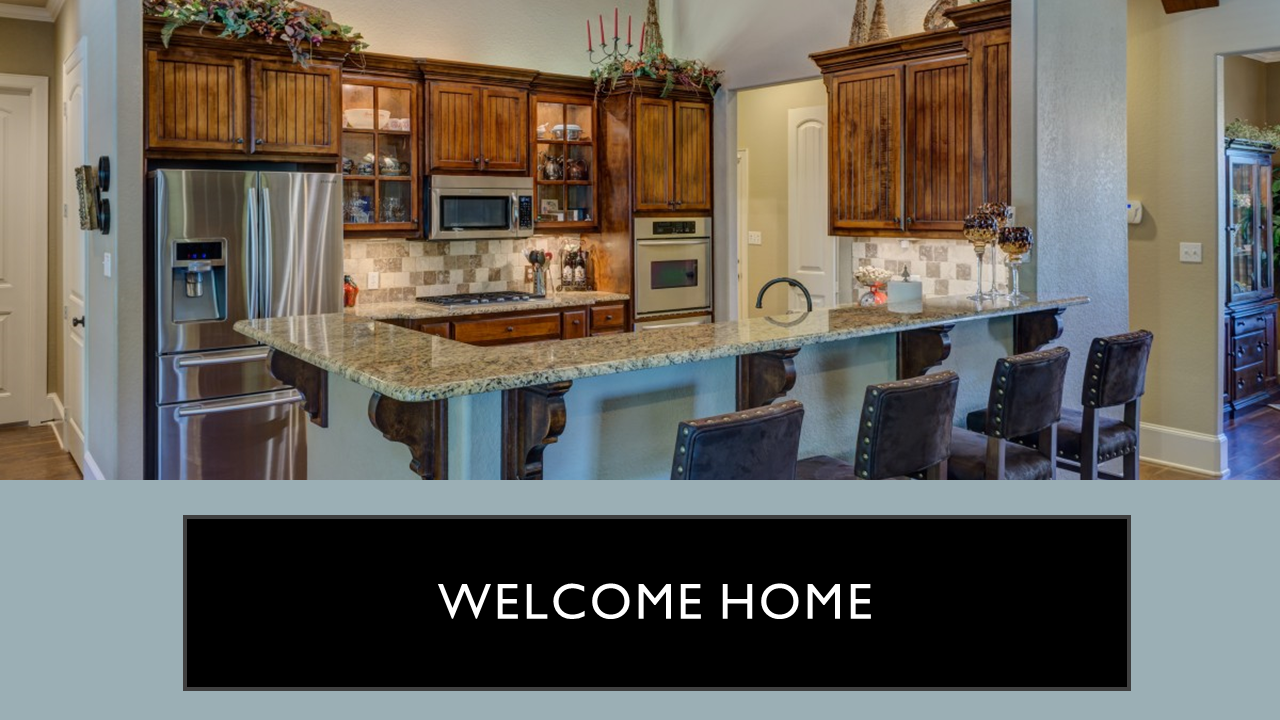 We live here, work here and love our community. It's made up of amazing neighborhoods, each offering residents a unique lifestyle. With parks, shops, restaurants, culture, festivals and more, neighborhoods that have a little something for everyone. Explore!
Things to do in Tampa
Tampa is a vibrant city with a plethora of shops, restaurants, arts, entertainment, outdoor activities and much more. The city and surrounding areas offer variety to everyone who enjoys options. If you want a small-town feel while still having access to amenities a city offers, consider Hernando and Pasco Counties to live. Benefit from median home prices in Hernando County for a 3/2 beginning at $169,100 and Pasco County $180,200. Both are within an hour's drive of the Tampa area. Visit the link below for more ideas on things to do.
https://www.visittampabay.com/things-to-do/
Things to do in Pasco County
Pasco County offers outdoor living at it's best. Explore nature trails, enjoy kayaking, hiking, biking and so much more. Be ready to live locally and experience what others can in only a short time on vacation. If you enjoy the outdoors, this is Florida living at its height. Check out the link below for a virtual experience that can be yours as often as you, please.
Things to do in Hernando County
Adventure a little further north of Tampa Bay on the west-central gulf coast into Hernando County. It's a nature lover's paradise. Experience a relaxed time of boating, fishing, camping, bird-watching, and hiking nature trails. If you are an avid golfer, you're not left out. There is plenty to do at the area's over 30-9 hole and 18 hole golf courses. Simply pack your clubs and go. Experience Weeki Wachee Springs State Park with 117 million gallons of crystal clear water great for kayaking and canoeing enthusiasts. Schedule a family outing to Buccanneer Bay with white sand and a spring-fed waterpark. It's probably too much to experience in one day, so you have to set time aside to watch the historic Weeki Wachee mermaid performance and attend a Wildlife show. Visit the links below for more detailed information on enhancing your life and family experiences living in Hernando County.
https://floridasadventurecoast.com/category/land-adventures/
https://weekiwachee.com/attractions/